Russia is building it's presence, particularly in the "area close to Syrian shores", expanding it's Mediterranean Sea fleet to ten warships, according to their Navy chief, Admiral of the Fleet Viktor Chirkov, including the missile destroyer seen in the video below.
Via
RT
: "
The task is crystal clear: to avoid a slightest threat to the security of the state. This is a general practice of all fleets around the world, to be there when a tension level increases. They are all going to act on operational command plan of the offshore maritime zone," Chirkov told journalists on Friday. "Russia will be building up its Mediterranean fleet until it is deemed sufficient to perform the task set.
"
The article goes on to explain that while Russia began a buildup in the area in 2012, as of May 2013, there were assigned to a single task force. According to Chirkov there are 80 Russian battleships and support vessels in the global ocean.
With tensions still running high even as Russia tries to broker a deal with Syria over their chemical weapons, it looks like they are not taking any chances on not being prepared in case the U.S. decides to strike Syria.
Could this mean internal talks between Russia and the U.S. over Syria are not working out as well as the world hoped they would?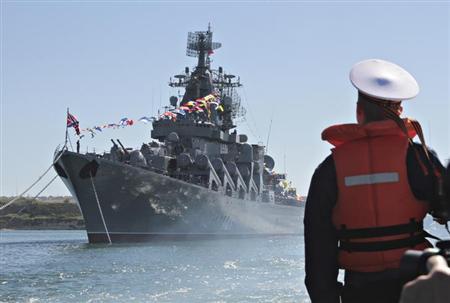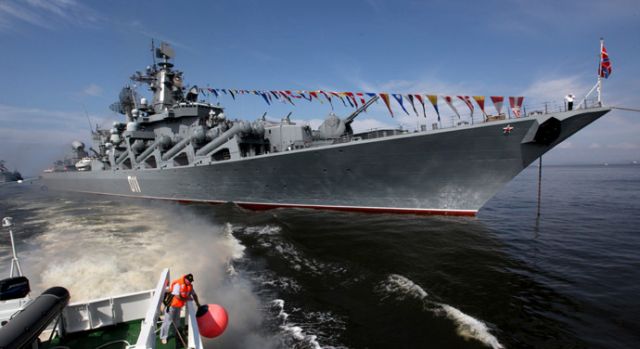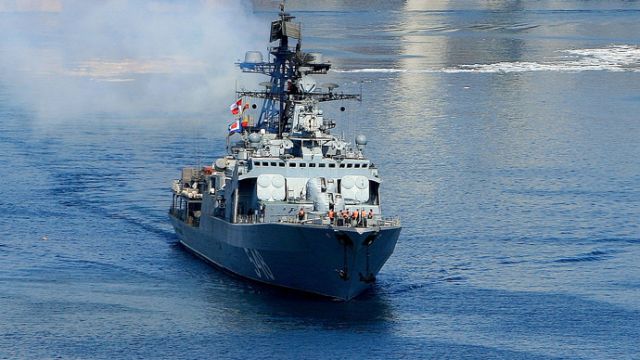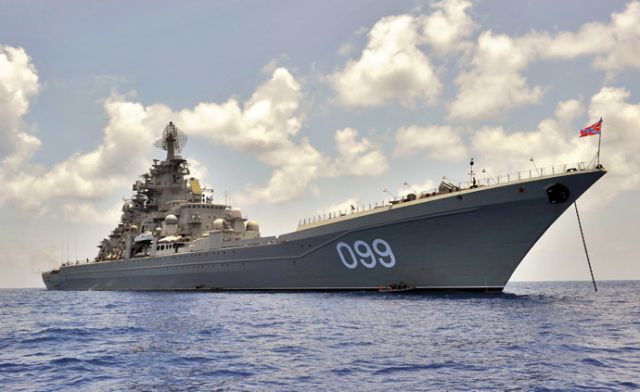 Susan Duclos owns/writes Wake up America Blog
Source: http://beforeitsnews.com/war-and-conflict/2013/09/video-russian-missile-destroyer-heads-towards-mediterranean-2448780.html